A celebration of BAA award artists
Tony Comley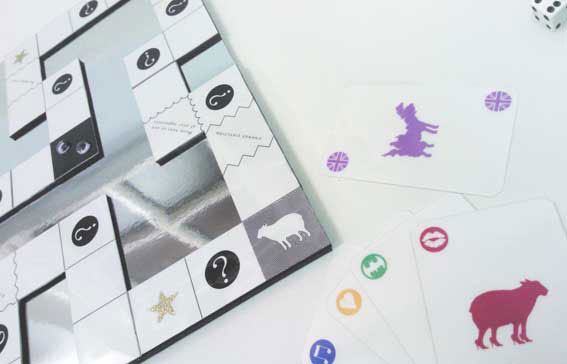 {"autoplay":"true","autoplay_speed":"5000","speed":"300","arrows":"true","dots":"true","rtl":"false"}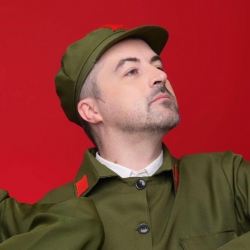 Tony Comley is an animation director in London and a spokesperson for a fake French interiors company in North East China. He graduated from the Royal College of Art in 2005 and has since made murder documentaries for The BBC, a wide selection of total bollocks for Google and a programme of workshops for the Tate Gallery and Aardman that he delivered from a lorry that transformed into a school. He is currently in Manchester where he doesn't live.
What is your favourite British animation of all time?
Hilary by Anthony Hodgson
What's the best thing about working in the industry?
The delight of casting a spell that took seven weeks to incant.
Provide a quirky quote or comment
The last time I felt truly creative was when I was asked to exorcise a ghost from the house of a friend. I decided to convince it to leave on the basis that death is the perfect excuse to finally get out of Tunbridge Wells. I don't believe in ghosts but apparently it worked.
Share this post