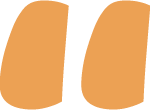 The creativity, wit, energy and diversity of the animation industry still blows me away.
Animation is an imperative part of UK's culture, possessing huge cultural importance and significant achievements, contributing to the country's identity, fueling children's imagination and helping to promote the UK globally.
Animation as an art form encourages self-expression, communication and develops innovative craft skills and techniques. It has impact across the social and economic landscapes, throughout our communities and across all regions.
Animation is consistently at the forefront of emerging technologies, embracing innovation with risk taking and pioneering creative techniques.
Animation is fundamental in the current landscape of contemporary arts, as it is in new technology and cutting-edge entertainment. The industry survives; it is resilient, constantly changing yet remains wonderful and welcoming.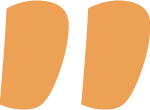 Helen Brunsdon, Director, British Animation Awards