A celebration of BAA award artists
Michael Schlingmann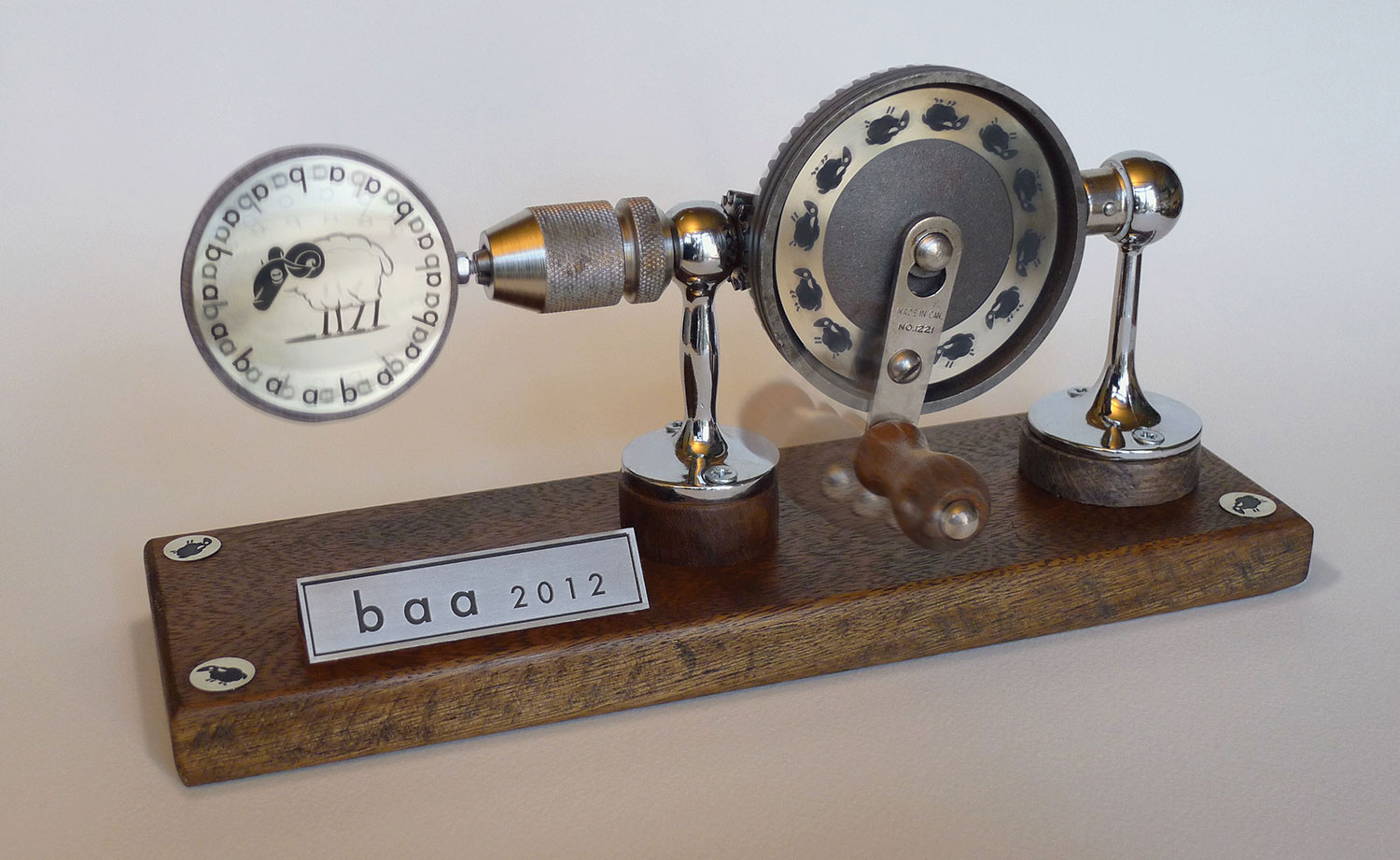 {"autoplay":"true","autoplay_speed":"5000","speed":"300","arrows":"true","dots":"true","rtl":"false"}
Michael Schlingmann moved from Germany to London in 1990 to work on Richard Williams' "The Thief and the Cobbler."
He has since animated, directed and story-boarded projects for Uli Meyer Studios, Richard Purdum Production, Passion Pictures, Blink Ink, Tim Burton, Aardman, Warner Brothers, Disney, Dreamworks and Laika to name but a few.
Though not a Welshman, he is fond of Leeks.

What is your favourite British animation of all time?
"Yellow Submarine" in the Feature department, Mark Bakers "The Hill Farm" when it comes to shorts…

What's the best thing about working in the industry?
That it refused to grow up (a bit like Peter Pan) though that may be coming to an end…

Provide a quirky quote or comment
I think it was Terry Gilliam who once said: "Animating legs is hard work, so try to place your character in high grass to make it easier."
I think he had a point.
Share this post