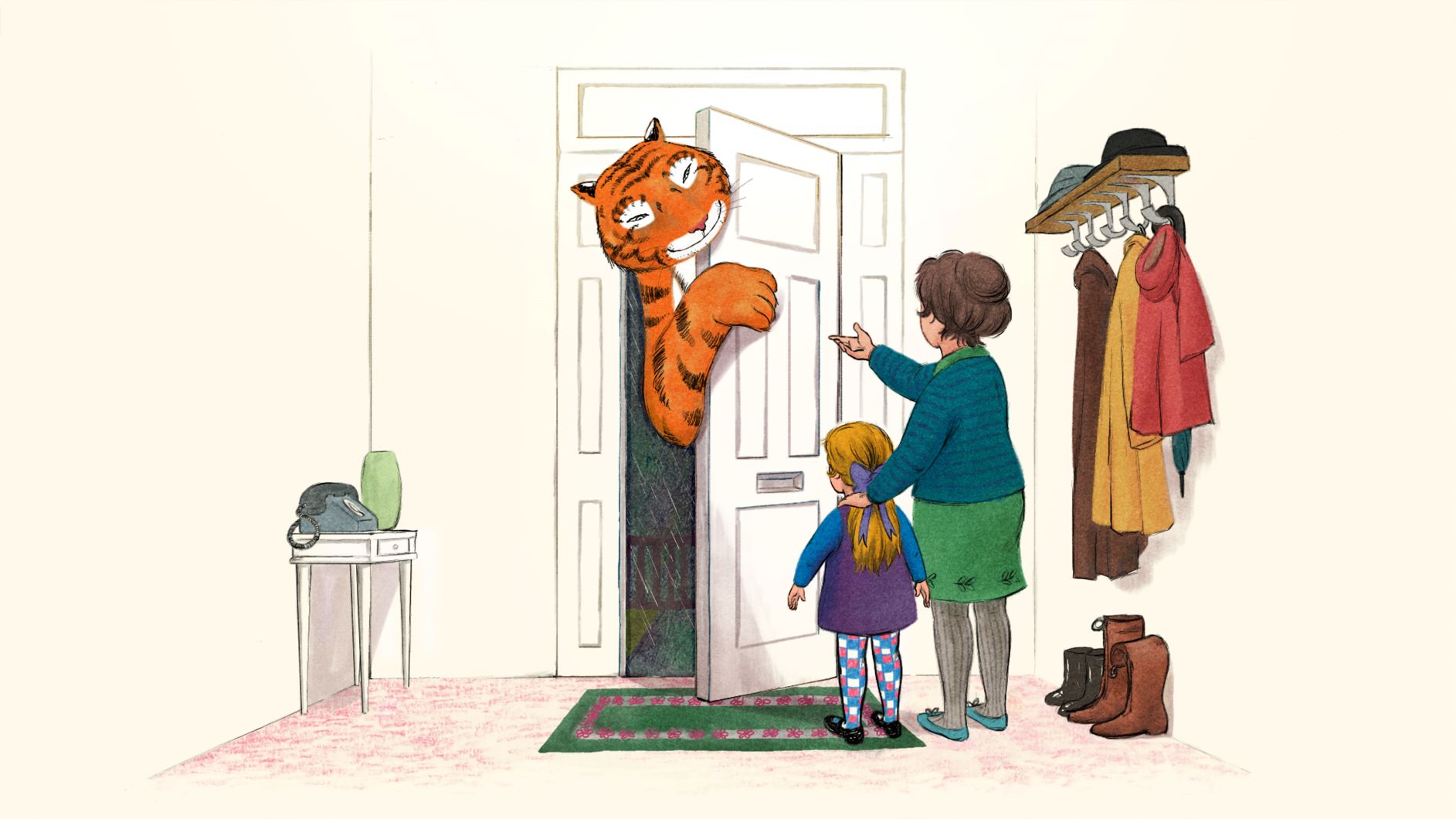 What the ScreenSkills Animation Skills Fund means for the industry
25th Feb 2020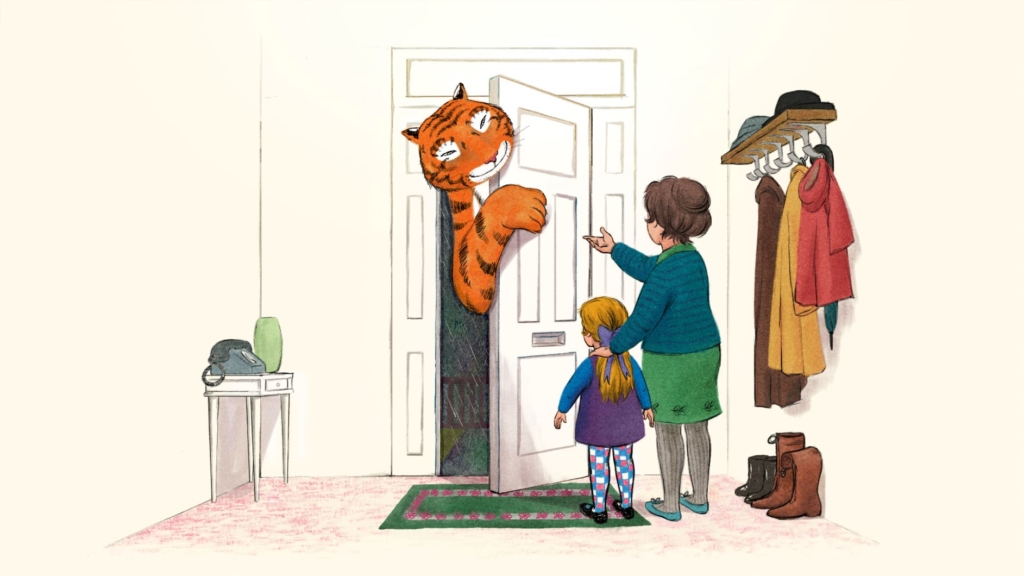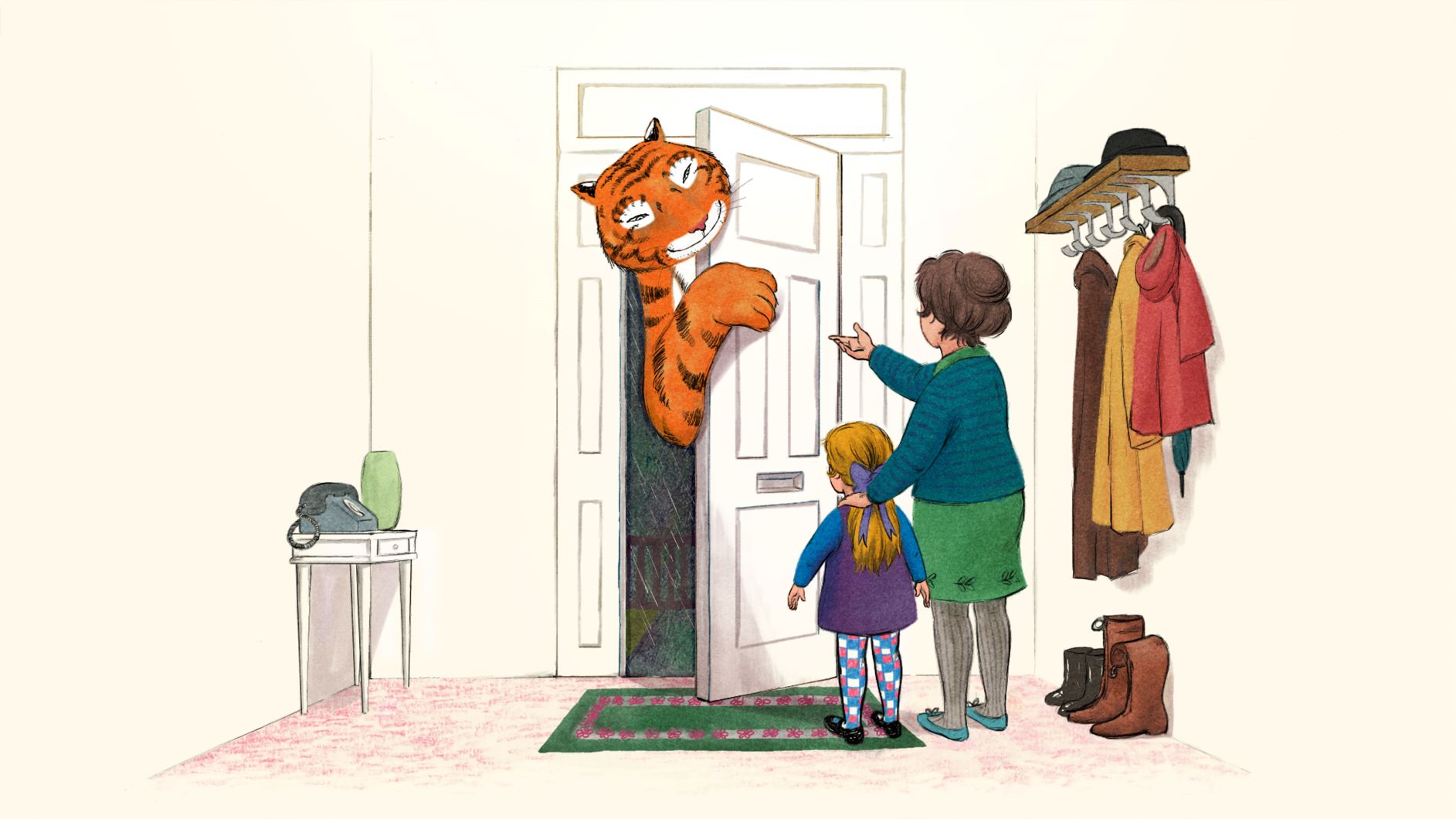 British Animation Awards sponsor, the ScreenSkills Animation Skills Fund, gives us an insight into the invaluable work that they do…
Developing and sustaining a world class animation workforce is the mission of the ScreenSkills Animation Skills Fund. Much like the British Animation Awards, we strive to support the talent working hard in our industry to make exceptional animated productions.
To give you some background, less than 10 years ago our industry was in sharp decline, faced with international competition from countries who could offer substantial tax breaks making their production budgets more attractive to the public service broadcasters in the UK. Thanks to research and lobbying by Animation UK, the Animation Tax Relief was launched in 2013 and since this time, the industry has doubled in size. To meet the demands of the production boom, the industry acknowledged the need to skill-up the workforce and Creative Skillset (predecessor to ScreenSkills) led the campaign for the formation of the Animation Skills Fund. 
Productions claiming the tax relief, such as the BAA-nominated The Tiger Who Came to Tea, pay a small percentage of their budget into the fund. This contribution enables us to invest in the skills development of the animation workforce at all levels. The fund's spending is guided by a council made up of industry leaders from across the country as we believe that, through united action, we can build a stronger, highly skilled and diverse workforce.
Initiatives that we have supported to develop professionals' careers include Animated Women UK's (AWUK) Helen North Achieve Programme, which has had a demonstrable impact on the careers of the 72 women who have participated to date. We are continuing to support this work and assist AWUK in extending the offer to reach more people nationwide. In recognition of the storyboarding skills gap, we will be supporting Lupus Films to upskill storyboard artists to improve their drawing and visual storytelling skills. We aim to roll this out further across the UK to other studios, and with further job roles, through the support of studios coming together to deliver this programme at scale.
We aim to inspire the next generation to consider careers in animation through a variety of projects. We provide careers information online, including recently producing a lesson plan aimed at eight to 11 year-olds that uses assets from Lupus Films' The Tiger Who Came to Tea. Through our collaboration with Into Film on producing and distributing the resource, it has the potential to reach 20,000+ primary schools across the UK. And for older students we are supporting 3Dami and the NextGen Skills Academy to train young people nationwide to run Blender workshops which they in turn teach to more than 1,500 young people at schools' clubs whilst encouraging them to consider careers in animation.
Discussions are under way about other initiatives designed to address skills gaps and create a more inclusive industry, include Toon Boom software training, up-skilling layout artists, production coordinator and production manager training, and a programme to enable people from black, Asian and minority ethnic backgrounds to step up in their careers to more senior levels.
With further investment from the industry we will be able to support more talent, so visit screenskills.com/industry/animation for information on how you can help shape the future of the industry.
https://www.screenskills.com/industry/animation

Read More