A celebration of BAA award artists
Richard Bazley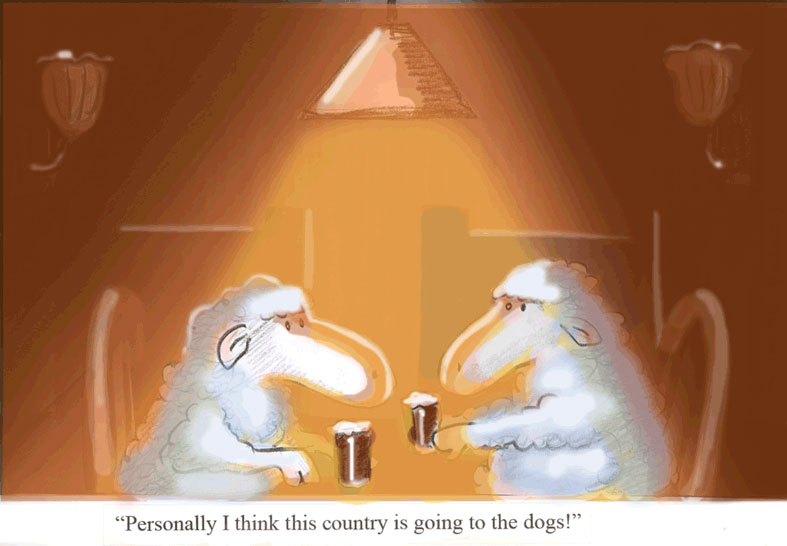 {"autoplay":"true","autoplay_speed":"5000","speed":"300","arrows":"true","dots":"true","rtl":"false"}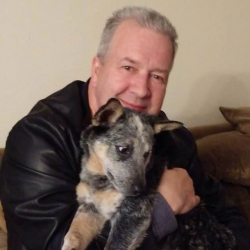 Richard Bazley (born 28 November 1962 in Devon, England) is an Emmy Nominated Director. Although now a Director of both Live Action and Animation he comes from an animation background. His credits include Disney's "Pocahontas", "Hercules", "Tarzan" and a Lead Animator and Sequence Director on celebrated Warner Bros. Film "The Iron Giant" (Directed by Brad Bird), a project he had pitched many years earlier to Don Bluth Studios. Bazley started his career on the ground breaking "Who Framed Roger Rabbit?". Bazley animates in CG as well as traditionally and animated on "Harry Potter – The Prisoner of
Azkaban" and "The Lion, the Witch and the Wardrobe". He also storyboards on Features and Series. A versatile Director Bazley has a background in CGI as well as Traditional 2D.
What is your favourite British animation of all time?
I think the best British Animation for me is "A Christmas Carol" by Richard Williams (I know he is Canadian but an adopted Brit!) I saw a clip of it when I was just 10 years old on Bob Godfrey's "The Do-It-Yourself Film Animation Show" and later saw the whole film and was blown away. It had a huge impact on me at the time.
What's the best thing about working in the industry?
I think one of the best things is meeting some of the people and artists that have influenced your life. I remember having a meeting with Gerry Anderson at Pinewood. During the meeting I noticed in a glass display box a Shadow 2 tank vehicle. It was like the one I used to play with as a boy and here I was in a meeting with the creator! There are many more stories like this too many to mention!
Share this post