A celebration of BAA award artists
Nick Park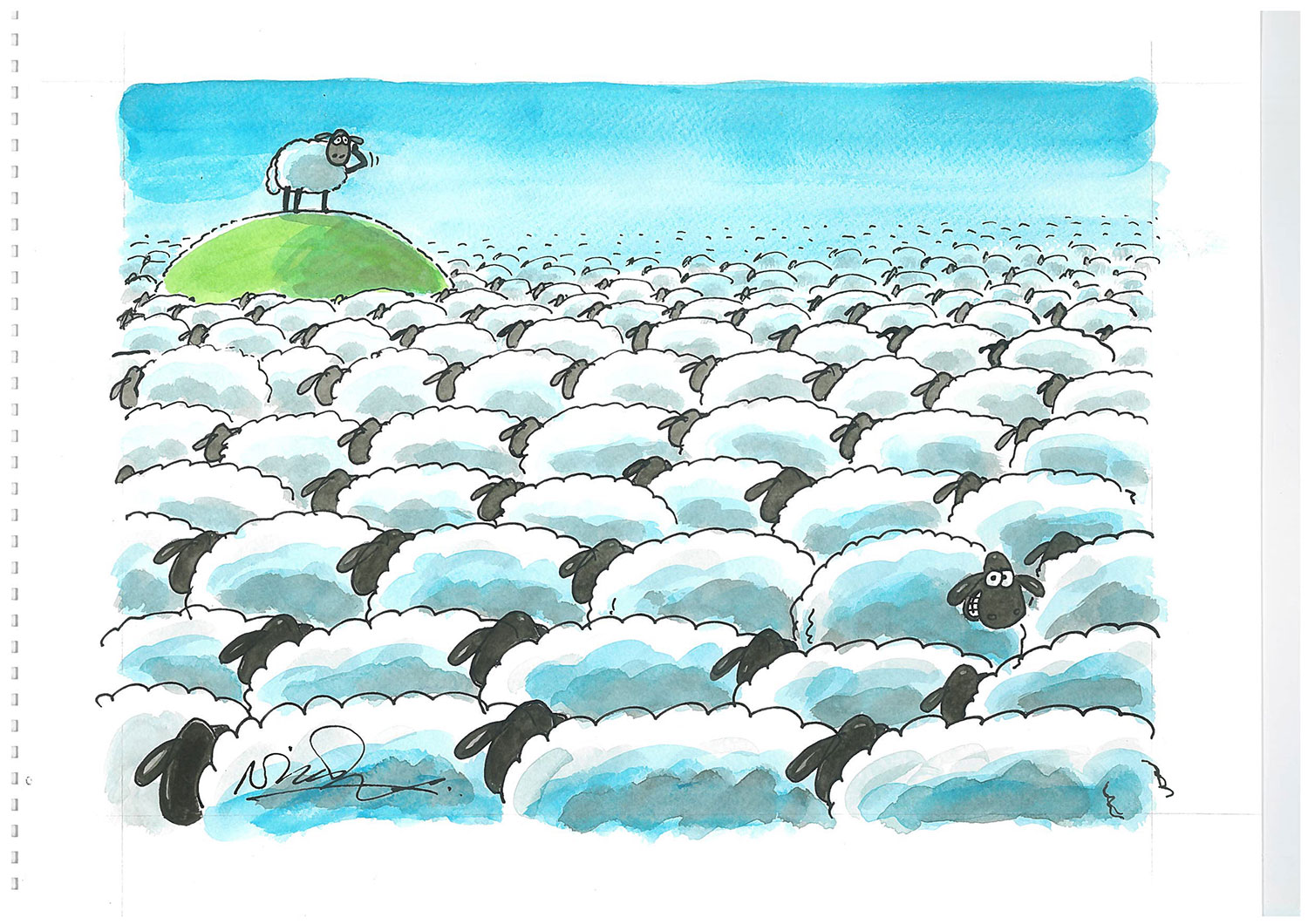 {"autoplay":"true","autoplay_speed":"5000","speed":"300","arrows":"true","dots":"true","rtl":"false"}
picture © Paul Crowther
NICK PARK (Director/Producer) is a four time Academy Award® winner, three in the category of Best Animated Short Film – Creature Comforts, The Wrong Trousers and A Close Shave and most recently in the category for Best Animated Feature Film for The Curse of the Were-Rabbit. All four films were created and produced at Aardman, where Park is a co-director with founders Peter Lord and David Sproxton.
Park became interested in animation as a child and started making films in his parents' attic at the age of 13. One of his earliest works, Archie's Concrete Nightmare, shot on standard 8mm film, was shown on BBC Television in 1975. He went on to earn a BA in Communication Arts at Sheffield Art School in 1980, before moving onto the National Film & Television School in Beaconsfield, England. At the NFTS Park began working on A Grand Day Out, marking the introduction of Wallace & Gromit. In February 1985 he joined Aardman where he completed the film. He then directed Creature Comforts for Aardman's Lip Synch series for Channel 4 Television.
In 1990 both Creature Comforts and A Grand Day Out were nominated for the Academy Award® – Best Animated Short film giving Park the rare distinction of having two films nominated in the same category in the same year; Creature Comforts won. Both films were also nominated for a BAFTA, this time A Grand Day Out was the winner. Park won his second Academy Award® and second BAFTA for the The Wrong Trousers and his third Oscar and BAFTA for A Close Shave, both starring the much loved duo. The Wrong Trousers and A Close Shave have won over 100 prestigious international awards.
In 1996, Park and Aardman were honoured with a BAFTA Special Award for Original Contribution to Television. In 1997, Park was awarded a CBE (Commander of the Order of the British Empire).
In June 2000, Park's first feature film Chicken Run, co-directed with Aardman co-founder Peter Lord, was released worldwide to critical acclaim and box office success. Chicken Run has grossed over $250m worldwide, it was the 'best reviewed film of the year' in the US and established the Aardman studio as a major force in animated feature films.
In 2005 the first Wallace and Gromit feature film The Curse of the WereRabbit was released worldwide. Along with co-director Steve Box, Park picked up his fourth Academy Award®, this time for Best Animated Feature Film (2006).
Wallace and Gromit's A Matter of Loaf and Death was broadcast on BBC One on Christmas Day 2008 to a record beating 16.15M viewers. The 30 minute film was directed by Nick Park and is co-written by Park and Bob Baker, Baker co-wrote both The Wrong Trousers and A Close Shave. The film won the BAFTA for "Best Short Animation" and in the US, the Annie Award for "Best Animated Short Subject".
Over the years with Aardman, Park has also served as a director and animator on numerous projects including pop promos, title sequences and inserts for children's television.
Park's latest feature film Early Man with film partner STUDIOCANAL had a global theatrical release early in 2018.
What is your favourite British animation of all time?
Pogles' Wood
What's the best thing about working in the industry?
Having the opportunity to tell stories – the joy of being able to come up with ideas and executing them, which then make people laugh – I love that.
Share this post